In a noteworthy turn of events, the British pharmaceutical behemoth, GSK, has decided to settle a Zantac lawsuit. The legal action refers to claims its discontinued heartburn medication, Zantac, was a cause of cancer. This decision has effectively averted what was expected a trial for this case.
The first US trial over claims that Zantac causes cancer is now expected to take place in California on November 13.
Background About Zantac
Zantac is a drug that was used to treat acid reflux and related conditions like ulcers. It was first introduced in 1981 in Britain and Italy and obtained U.S. FDA approval in 1983. It was launched by Glaxo Holdings (now GlaxoSmithKline) as a competitor to Tagamet, another ulcer drug. Zantac was distributed in the United States by Sanofi and was available in both prescription and over-the-counter forms.
GSK Settlement in Zantac Lawsuit
The lawsuit was initiated by James Goetz, a resident of California, who claimed that his bladder cancer was a result of consuming Zantac. The trial was originally scheduled to commence on July 24, 2023, and it was anticipated to be the inaugural evaluation of Zantac cancer allegations in front of a jury.
However, in June 2023, a confidential settlement was reached in the case of James Goetz v. GlaxoSmithKline, LLC, just weeks before the trial was due to start. The details of the settlement remain undisclosed.
Impact on GSK
The settlement has had a positive impact on GSK's shares, which rose nearly 5%, making it the best performer on London's blue-chip FTSE 100. However, the company still faces more than 5,000 similar lawsuits in California and close to 73,000 in Delaware.
GSK has expressed that the settlement is a reflection of its intention to sidestep the potential distractions associated with drawn-out legal proceedings. While it has not conceded any liability, GSK has made it clear that it will staunchly defend itself in any forthcoming Zantac-related lawsuits.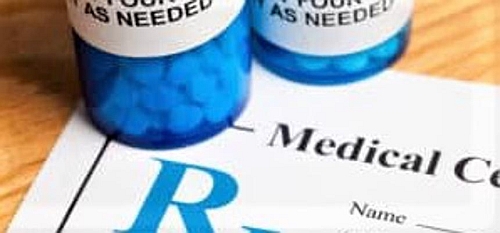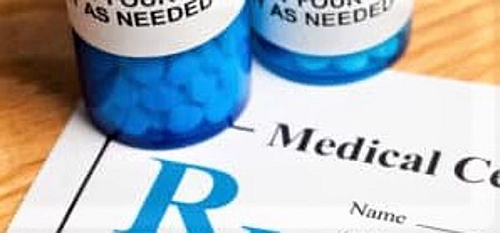 Broader Implications
This settlement has the potential to establish a benchmark for thousands of similar cases that are slated for trial in the coming year. However, Adam Zimmerman, a law professor at the University of Southern California who specializes in mass tort litigation, has advised caution, stating that it's "way too early to say anything" about the implications of this settlement on the larger litigation landscape.
Analysts from Bank of America have speculated that, in a worst-case scenario, settling cases in California could have cost GSK an amount in the "low hundreds of millions" of dollars.
The First Zantac Trial in the US
The first US trial over claims that the discontinued heartburn drug Zantac causes cancer is now set to take place in California state court on November 13. This marks a significant milestone in the ongoing litigation surrounding the popular over-the-counter medication.
The Allegations
Plaintiffs in the lawsuit assert that Zantac, also known by its chemical name ranitidine, is responsible for causing nine different types of cancer, including colorectal, breast, and bladder cancer. These serious allegations have triggered a wave of thousands of lawsuits against pharmaceutical companies GlaxoSmithKline, Sanofi SA, Pfizer Inc, and Boehringer Ingelheim, all of whom have marketed the drug at different periods.
The Trial
The trial is expected to serve as a test of the claims' strength, and its outcome could shape negotiations toward a broader settlement. The first Zantac trial is scheduled for November 13, 2023, in the Superior Court of California, Alameda County.
The upcoming trial in California state court is part of the "Ranitidine Product Cases" Judicial Council Coordinated Proceedings (JCCP) 5150. The Honorable Evelio Grillo for the Superior Court of Alameda is the judge overseeing these proceedings.
Contact the Class Action Lawyer Coalition 
As we approach this landmark trial, all eyes will be on California. The outcome could have far-reaching implications for future cases and potential settlements. If you require any further assistance with your Zantac claim, contact the Class Action Lawyer Coalition at 855-938-0980 for your free consultation.